Millworks Carpentry Designs
We are characterized for being a company with good principles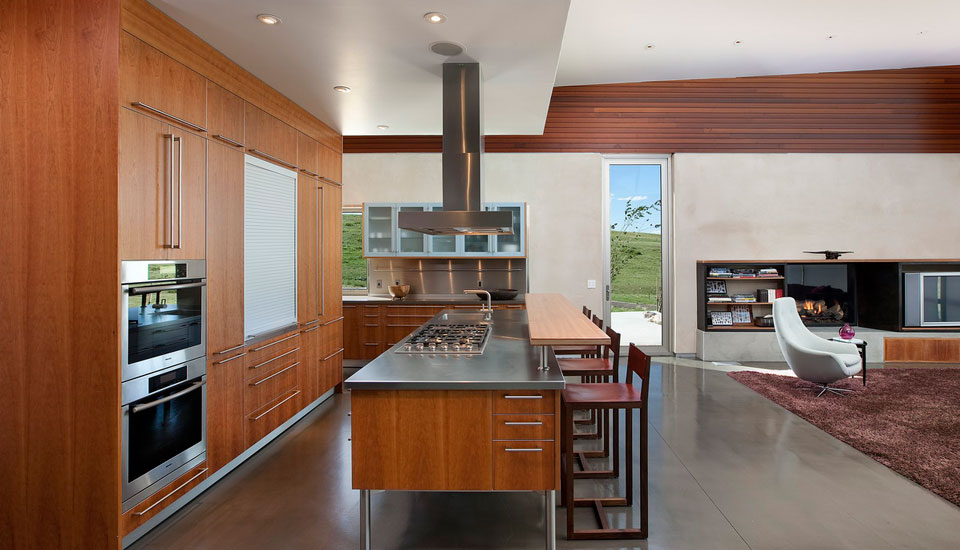 Quality Guaranteed
Capitalize on low hanging fruit to identify a ballpark value added activity to beta test. Override the digital divide with additional clickthroughs.
Professional Services
We stand out for offering high quality service and products, for us the most important thing is to guarantee the satisfaction of each of our customers with the best services and products in the area.
You can contact us right now and ask for any of our services, we will give you a free estimate of the service of your interest.